Why Actors use "The Overview"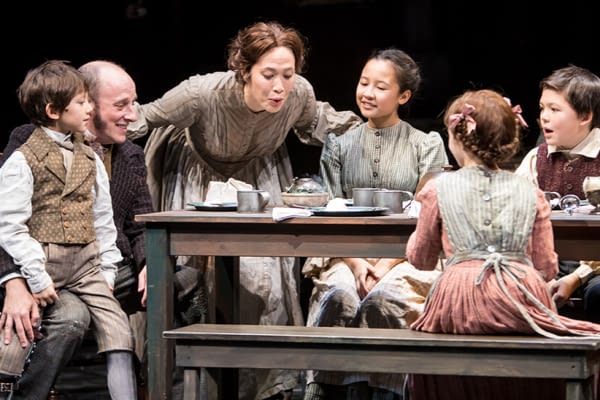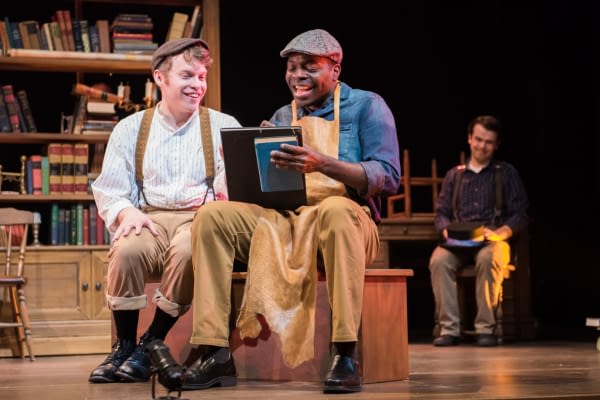 Being 'in-the-know' helps cultivate strong work relationships, connections and opportunities, and more jobs are booked!
Before auditions are scheduled, you can:
Learn what shows, directors, playwrights, etc are trending, and where.

Self-submit by writing to Artistic Directors, show Directors or Casting Directors regarding specific shows/roles.

Select appropriate monologues, songs, and other audition materials based on upcoming seasons.
If you find yourself in the right city, touring (or for fun!), set up auditions and/or meetings with theatres using our theatrical listings.

Empower yourself and propel your career. The Season Overview has repeatedly proven to be a successful tool, opening doors and cultivating jobs for actors for over 25 years.
How Educators use "The Overview"
Examine theatrical trends across the country. Use this information to choose scene work, reading assignments, songs or monologue materials for your students.
Craft an audition class where students take information from this publication
Note a specific play and role students are currently "right" for, write a mock letter or email requesting an audition, work on audition material based on that request, do the audition and then write a thank you follow-up to both casting and artistic directors. This will help prepare students for the moment they graduate and get themselves into those audition rooms and book those jobs.
Use the information in The Season Overview to help focus and form ideas for showcases.
Knowing what agents are submitting their clients for, what casting directors are taking submissions for the day they walk into your showcase, you'll be better able to select material for your students – making them "current" and immediately marketable.
Encourage students to set up general auditions as a means of introduction using the contact information we provide. Students can explore theatres where they have interpersonal or geographic connections, see shows and roles best suited for them, etc.

Extend to students the importance of navigating the business side of theatre, preparing them for life as professionals.