The Season Overview was originally created by Rebecca Watson. For over 25 years, she was the sole editor of what has become The Premier Regional Theatre Guide.
Early in her professional acting career, Rebecca began researching and compiling information on what shows different regional theaters were doing, specifically targeting her search for Artistic Directors and directors she had connections with and shows she wanted to be seen for. With this information of who was doing what, where and with whom, she was able to reach out requesting auditions. She booked her first job out of New York, as a result.
Putting all that information in one place, developed into the publication. It was immediately picked up by Drama Book Shop and has been sold and distributed there to this day.
Over the years, the publication has been used not only by actors but by directors, choreographers, agents, business and acting coaches, playwrights and training program professors.
In 2021, Shayna Penn became the new owner and editor. She continues to provide the invaluable resource that is The Season Overview, while moving it forward to this new era of American Theatre.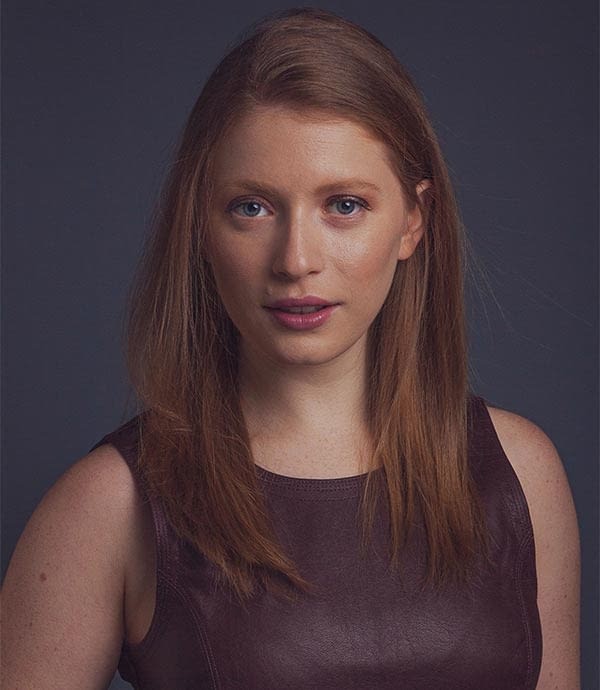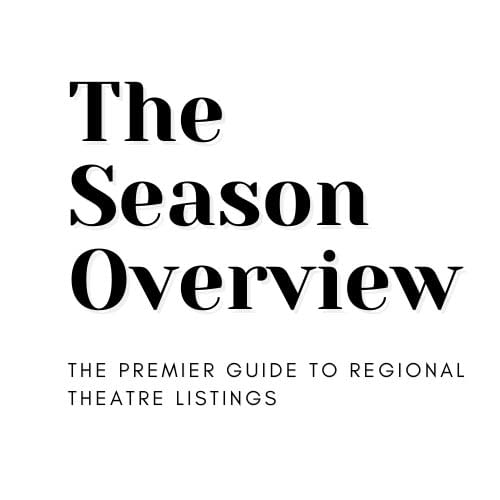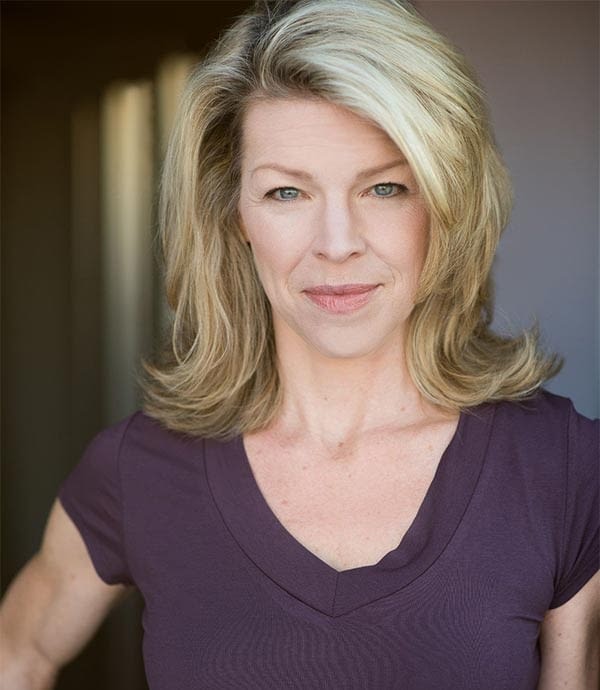 Creator, Former Owner/Acting Advisor